So in a few days I will be leaving with some family to visit some other family in Colorado. Although the weather says it's supposed to be raining there, I still think we're going to have a blast, rain or shine. Here are some pictures of the area.
The view of Pikes Peak from Manitou Avenue.




Manitou Incline...unfortunately as of right now it's illegal to hike on it. Hopefully that'll change soon. Like right now soon.




Apparently they have coffin races. Unfortunately I won't be there for that, since it's in October.
Shucks.




The Manitou Incline once again.
Balancing Rock in Garden of the Gods (just watch, I'll unbalance it)


Manitou Springs with what I'm assuming is Pikes Peak in the background.








I don't know what this is. (Yes I do, I just choose not to tell you)
(You could probably guess it)




Colorado Railway (not actually in Manitou Springs)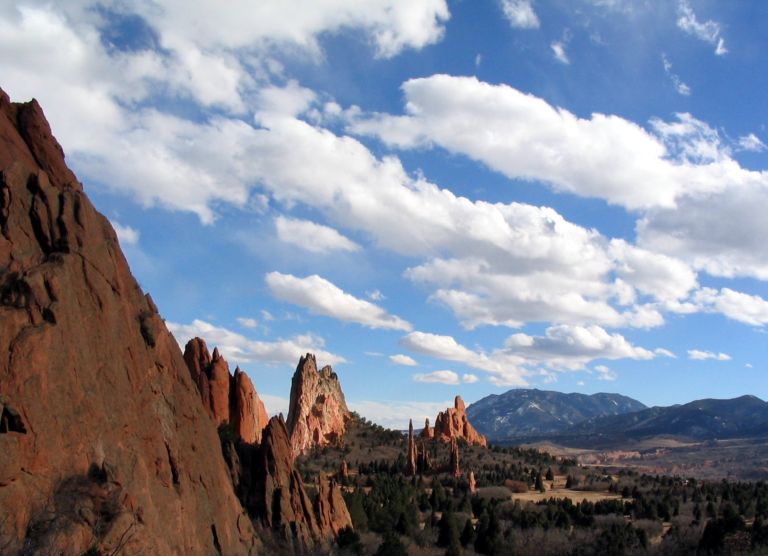 Colorado, here I come!





Thankfully I am getting a new camera (well really it's the same model of my old one but it's a new camera so I guess it counts as a new camera...) so I will be able to take hundreds and hundreds of pictures as you will soon see I am very capable of doing. Toodles.